About the Image, Episode 11.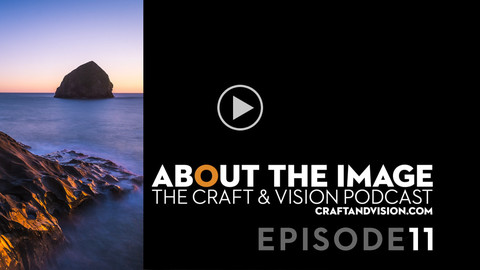 The latest episode of About the Image just went live – this time it's a 12-minute discussion about cropping and aspect ratios, among other things, using a seascape submitted by Josh Riggs. You can find the video podcast, free, here on the Craft & Vision website – or you can subscribe via the RSS feed from Vimeo – via this link.
I hope you find something in these bi-weekly videos that strengthens your work and gives you new ideas. Enjoy!