Saw & Mitre Giveaway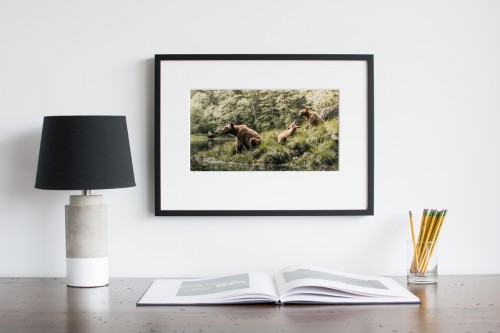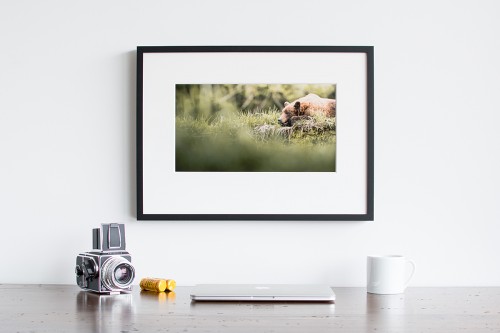 Most of you know how important I think it is to print your work, to hold it, to live with it, and to give it away. Part of that is framing your photographs and giving them the place of attention and honour your craft and vision deserve. I have a lot of frames, but hands-down the nicest ones, made with the same kind of care with which I make my photographs, have come from Saw & Mitre. I love what they do, who they are, and what they're about. So when they asked me if they could give away a couple of my prints in their frames, I jumped on it. I have two prints to give away – one here on the blog and the other on my Instagram account. Just leave a comment here (or on my IG account if you follow me, or do both!) and you'll be entered to win. The blog winner gets the image at the top of this post, the IG winner gets the one below that.
There's one catch – because of shipping prices, the winner has to be from Canada or USA. Sorry. I know that stings, but sometimes, Disney be dammed, it's not such a small world after all, and shipping is crazy expensive on things like this.
For those of you who don't win, but like the look of what Saw & Mitre offers, here is a discount code for 10% off everything on the site and it's good through April 15: sawandmitre10
Huge thanks to Saw & Mitre for being so generous with this one. Make sure you check them out at SawAndMitre.com and follow them on Instagram – they frequently run giveaways in collaboration with some really great photographers.
Just leave a comment – no need for much more than "I'm in!"  – and make sure we have your email address in the right field. I'll do the draw in a week. Again, with apologies to my global friends, this one's Canada and USA only.
** The giveaway is now over – congratulations to Dan Windsor and Kris Ryan, the prints will be on their way as soon as I get your mailing address. Dan, I sent you an email. Kris, I connected directly on Instagram.