QUEST Vest Giveaway Winners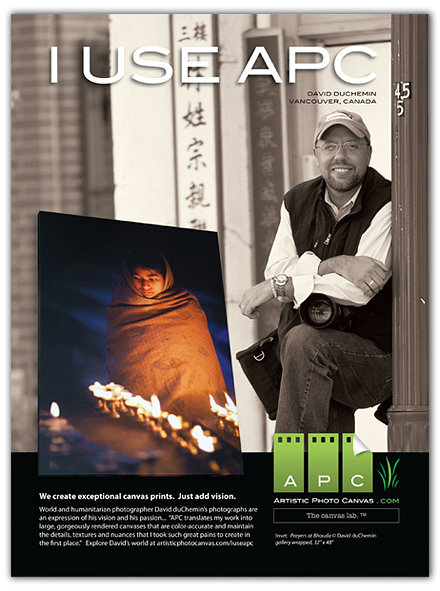 This is a younger me in my much-loved SCOTTeVEST. So dashing. So multi-pocketed. So pretending to be somewhere exotic.
Today we're giving away three of the new QUEST vests to a few lucky winners. Those lucky winners will get an email from my team and we'll get your information, and Scott Jordan's team at SCOTTeVEST will send them to you, you lucky well-dressed, multi-pocketed travellers, you. Congratulations to Todd Mayson, Adam Schellenberg, and Marion Woodman. And many thanks to Scott and his team for making great products and being so generous with them.
For those of you who did not win, but would like your own QUEST, you can get one direct from SCOTTeVEST. There's a Father's Day sale on now, though the QUEST isn't included in the sale, you might find something else you like for a great deal. That sale ends June 12, I think.
Have a great weekend, wherever you are!