May Desktop Wallpaper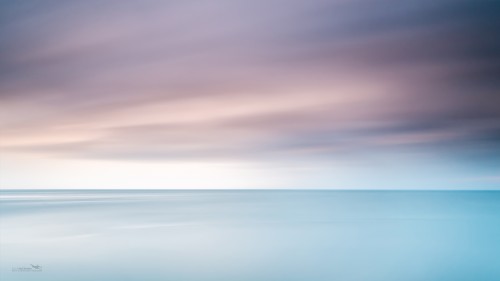 One evening in Camogli, Italy. Just my Fuji XE-1, a Lee Big Stopper and 3-Stop Grad on a tripod pointing at the horizon.  14mm @ f/11. 210 seconds. ISO 250. No significant adjustments in the digital darkroom. Just amazing light on amazing water.
This is a downloadable desktop wallpaper and should look great on anything up to 30 inches. Enjoy. Yesterday I posted a small series of photographs from Italy, if you missed them you can see them here.