Gimme Shelter – Win a Year with Photoshelter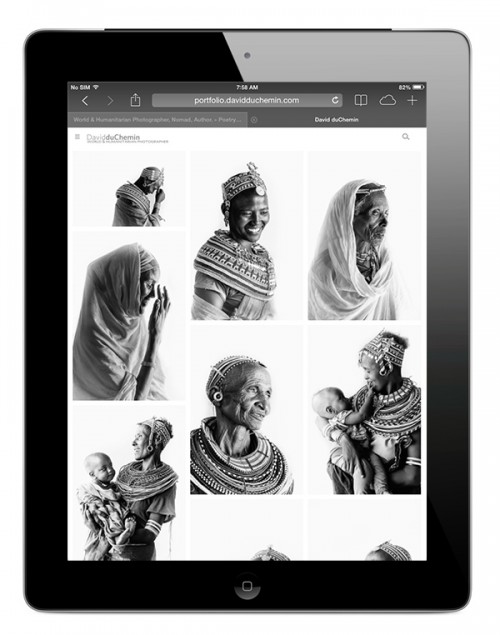 I doubt I'm the last photographer to get on board with Photoshelter, but I might be close. And if I put it off this long, some of you might have too. I've toyed with the idea of looking more deeply into Photoshelter for ages and finally pulled the pin, in part because I want to overhaul my blog and the existing portfolio (like the blog itself) was getting sluggish and was hard to update easily. I resisted Photoshelter for a while because I didn't like the look of many of the portfolios I saw, but when I dug around under the hood a little I found some templates I really liked. I guess I was just being lazy. About two months ago I made the switch and while I still need to make some edits and tweaks, I'm thrilled with how large the images are, how fast it is, and how well it presents on a multitude of devices.
If you go to the top of my blog you'll see a PORTFOLIOS link – take it for a spin (or just go here).  If you're looking for a way to update your portfolio, take another look at Photoshelter. They plug the pro features pretty hard, and they're pretty robust that way (they offer eCommerce and cloud storage, among other things), but for some reason my hang-up was just the aesthetics. I wish I'd dug a little deeper, especially with so many well-known photographers with such beautiful work now using the service.
If you're still using a Flash portfolio (you know, the kind that no one using an Apple mobile device can view – that's a lot of us!), or your site needs some loving – take another look at Photoshelter. It's making my life a lot easier. Faster page loads, easy to update and change, looks great, and they offer some great resources (seriously, check out these fantastic – and free – resources), excellent customer service, and community as well, which I've barely had a moment to look at, but features like their Lattice look intriguing. When I have a little more time I'll also be putting the lion's share of my best work into the back end of Photoshelter, so I can access – and give access to my clients – from anywhere in the world.
On top of all that, we touched base with them this morning on the off-chance that they'd throw some love at my readers and they've agreed to give away 3 standard accounts, free to the winners for a year. All you have to do is leave the usual comments ("I'm in" is fine), make sure you've left your name and email address (so we can contact you if you win, not put you on a list) and in a week – on July 01 when I'm back from diving with the Sea Lions off Hornby Island, I'll draw the winners.
I hope you know me well enough by now to know I don't pimp stuff I don't believe in and use myself – there are some great ways to present your work to the world, none of them seemed as easy and robust to me right now as Photoshelter. If you want to test drive it, you can do that for free for 14 days – if you want to try it for longer, look into Photoshelter, then put your name in the comments below (RSS readers, please don't reply by email – you'll have to open a browser window and come to the blog itself to do this, sorry).
Huge thanks to Photoshelter for their friendly help and for being so generous to my readers!
**Update – The comments are now closed and an email is making its way to the winners: Anna VanDenmark, Karen Dover, and Cary Dean. Congrats. And thanks again to Photoshelter.