August Desktop Wallpaper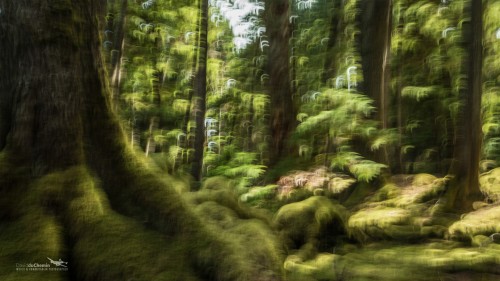 One of the most magical forests I've ever been too, this forest glade on Ramsay Island in Gwaii Haanas was straight out of a story book. I spent a too-short, but very happy, hour here climbing over moss-covered logs and dodging bear scat, half-expecting to hear the trees speak to me. A slow shutter speed and some intentional camera movement gave it something a little more impressionistic, being, as I was, in a place that first called to me through Emily Carr.
This is a high-resolution desktop wallpaper. Clicking it will take you to the full version. Enjoy.