Hokkaido Boat Abstracts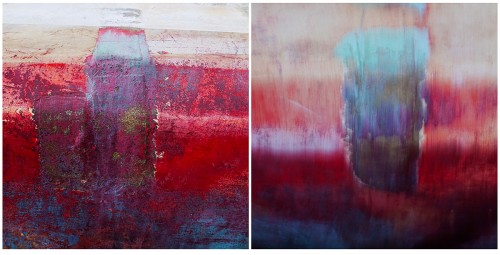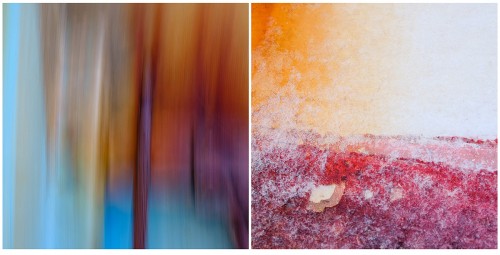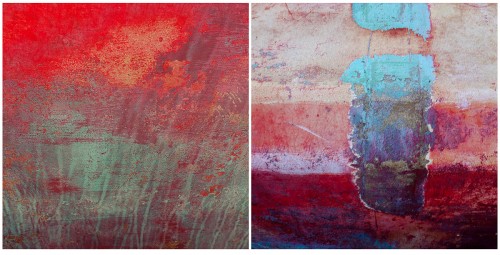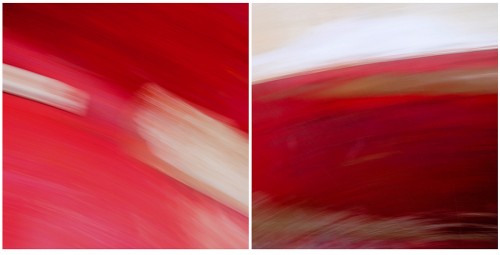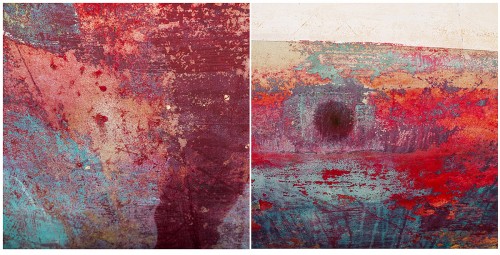 Halfway through this last trip to Hokkaido my brain needed a break from all the white, elegant, graphic stuff. Beautiful, to be sure, but I needed something tangental, something different. In part, I think, I wanted something manmade, probably longed for some colour as well. What I found in the old boat yards, the boats all up on blocks, some for just the winter, some – one sensed – for the rest of their lives, was exactly what I needed. Layers of paint, and fiberglass patches, combined with years of salt water, and the push of waves to create some amazing patterns, colourful accidental, wabi-sabi. Some of the images are just tightly framed, literal photographs, some are double exposures (made in-camera with my Fuji XT-1), and some include camera motion. All of them, I think, made by a collaboration between the fishermen who own and maintain these boats, the water and weather in which they ply their trade, and my own craft. Some try to conjure up the waves and rhythms of the sea, some are just a recognition of beauty in the colours and patterns.
Click the top image and it'll get larger and you can scroll through them from there.