Postcards from Tierra del Fuego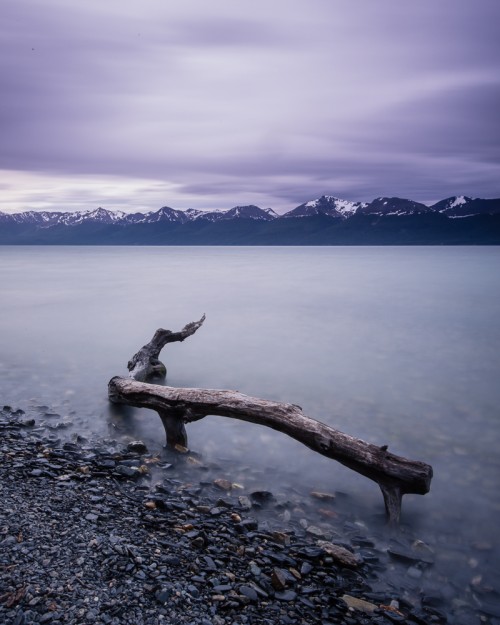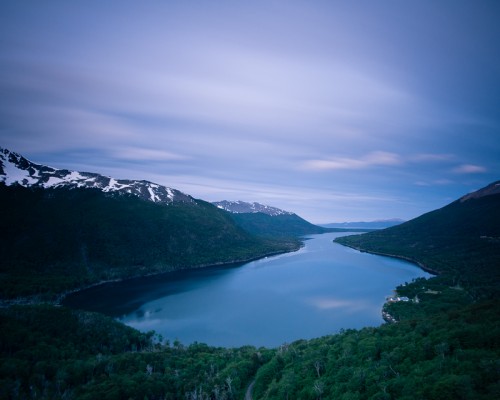 Spent a good chunk of today bouncing around the backwoods of Tierra del Fuego here in the southernmost part of Patagonia, Argentina. My friend, Daniel, and I, hired a Land Rover Defender and a guide and spent the day getting out of Ushuaia and exploring forests and lakes. Love it here. We wound up at a small cabin for BBQ steaks and a couple bottles of wine before coming back to Ushuaia to crash for the night and nurse our jetlag. Daniel's come from Stockholm and my body is still somewhere between here and Kathmandu.
One more night and we'll be on the boat heading towards Antarctica.