The Natural Portrait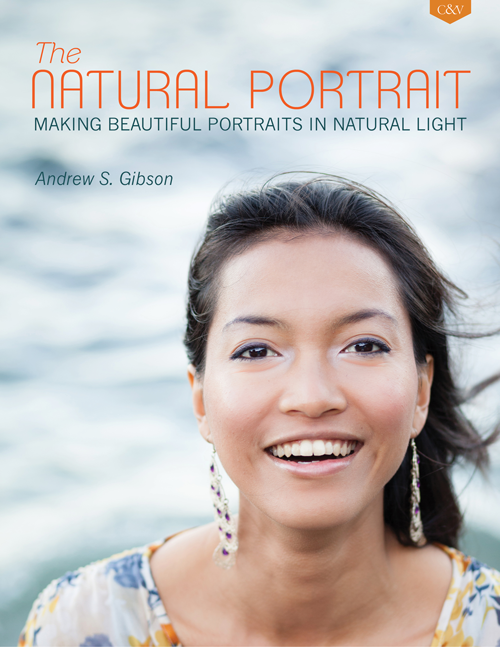 Today Craft & Vision releases Andrew S. Gibson's comprehensive introduction to natural light portraiture – not surprisingly titled, The Natural Portrait.
Like some of our most recent books, this one's big – it's 240 pages and it covers a really wide gamut of topics from working with models, to lens choices, camera settings, light considerations, locations, posing, and post-processing. There are some beautiful case studies, from photographers like Tori Mercedes, for even more inspiration. If you want to photograph people, this is a great start. Combine this book with a study of some of the great portraitists of our century, put in your time finding your own vision and voice, and you'll be well on your way.
Andrew's The Natural Portrait is CAD $20, but until 11:59 PM (PST) on January 21 it's yours for $15. You'll find the discount code exclusively in Craft & Vision's Contact Sheet, and you can get that, if you already do not, by signing up here - you'll get the auto-responder inside the hour